1. Plant-based cuisine became even more popular this year.
2. Supply-chain issues and product shortages inspired chefs to get creative.
3. Sustainability played a major role in menu development.
4. Comfort food and heritage cooking brought warmth and familiarity to a challenging year.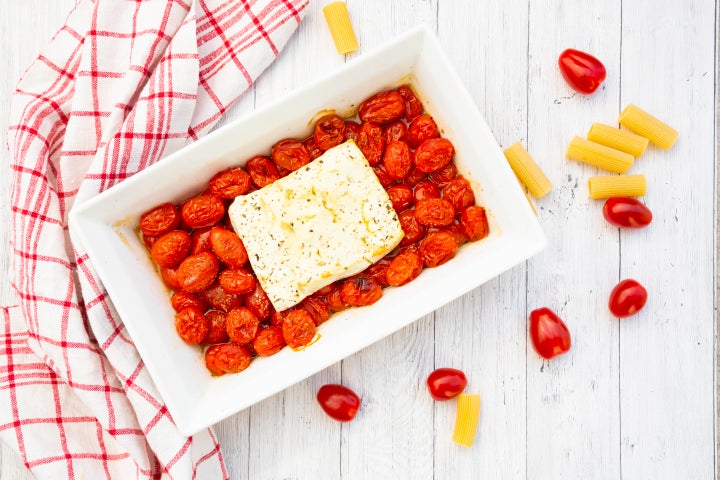 5. TikTok gave amateur and pro chefs an opportunity to show off their skills.
6. Pop-ups gave chefs and diners the chance to experiment.
7. Takeout and food delivery were instrumental to the 2021 dining scene.
8. Diners showed their confidence in chefs by opting for chef's-choice menus.
9. Casual and 'fast casual' concepts were a huge hit.