BOYERTOWN, Pa. — A pair of restaurant veterans are breathing new life into a longstanding dining destination in downtown Boyertown.
Executive chef John Hanna and general manager Christina Marshall are heading operations at The Ironstone, a gastropub offering "refined comfort food," which will hold a grand opening and ribbon-cutting celebration noon April 8 at 120 E. Philadelphia Ave., according to a news release.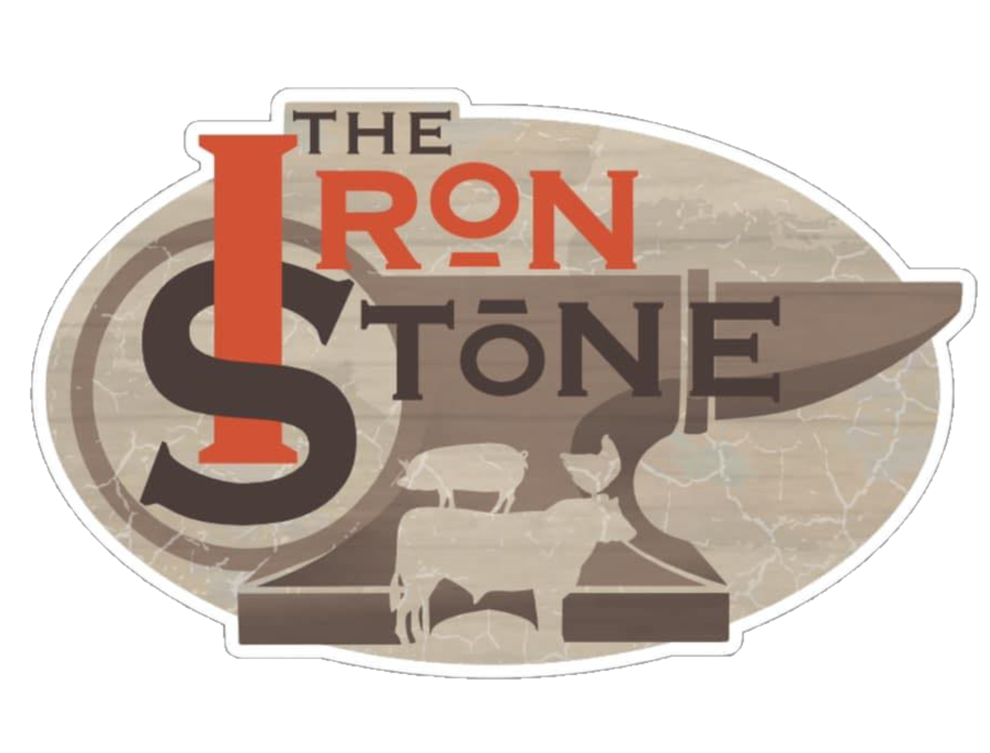 The three-story brick building, dating to the late-1800s, originated as a public house before then becoming the William Penn Hotel, with 31 rooms and a stable for 30 horses.
During Prohibition, it was known as The Mansion House and was well-known for serving drinks to patrons in the basement. One of Boyertown's oldest operating restaurants, it also once boasted a special of oysters at 60 cents for 100.
The Ironstone, which held a soft opening in late 2022, replaces the property's most recent former tenant, Durango's Saloon.
Marshall brings 26 years of restaurant industry experience to The Ironstone, while Hanna's resume includes culinary gigs at various dining establishments along the East Coast.
Hailing from the Deep South, Hanna occasionally incorporates "a little Southern flair" into his culinary creations and regularly sources local produce and other ingredients, the release states.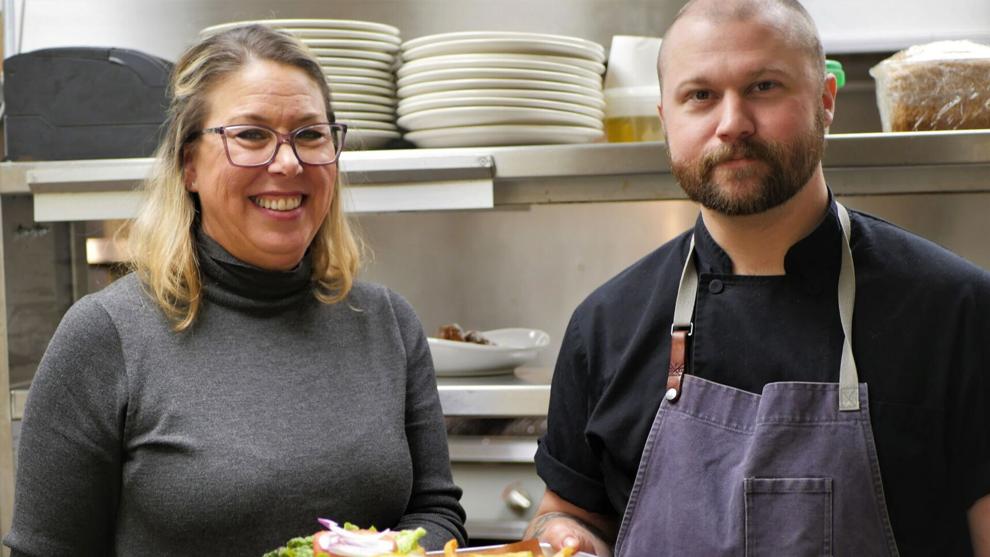 The restaurant uses beef from Peterson & Shaner Black Angus Farm a few miles away in Amity Township.
"The menu [Hanna] creates is constantly changing to reflect the catch-of-the-day or the fresh harvest, taking full advantage of the agricultural area," the release continues.
The Ironstone's interior has been overhauled with modernized kitchen equipment, revamped high-top tables and large group seating options, "blending the comforts and appeal of today" with the building's past. 
Open six days a week, the gastropub features a large bar area with craft cocktails and premium beer and cider selections, including local varieties from Imprint Beer Co. in Hatfield Township and Frecon's Cidery in Colebrookdale Township.
The food menu showcases "refined comfort food," with a mix of everyday classics and special occasion choices.
Customers can enjoy appetizers such as cheesesteak eggrolls, snapper soup and traditional and boneless wings; sandwiches such as Korean fried chicken, Yuengling-battered cod and sweet tea-brined, slow-smoked pulled pork; and entrees such as chicken quesadillas, slow-smoked St. Louis pork ribs and Peruvian-inspired, Southwest-seasoned roasted half chicken.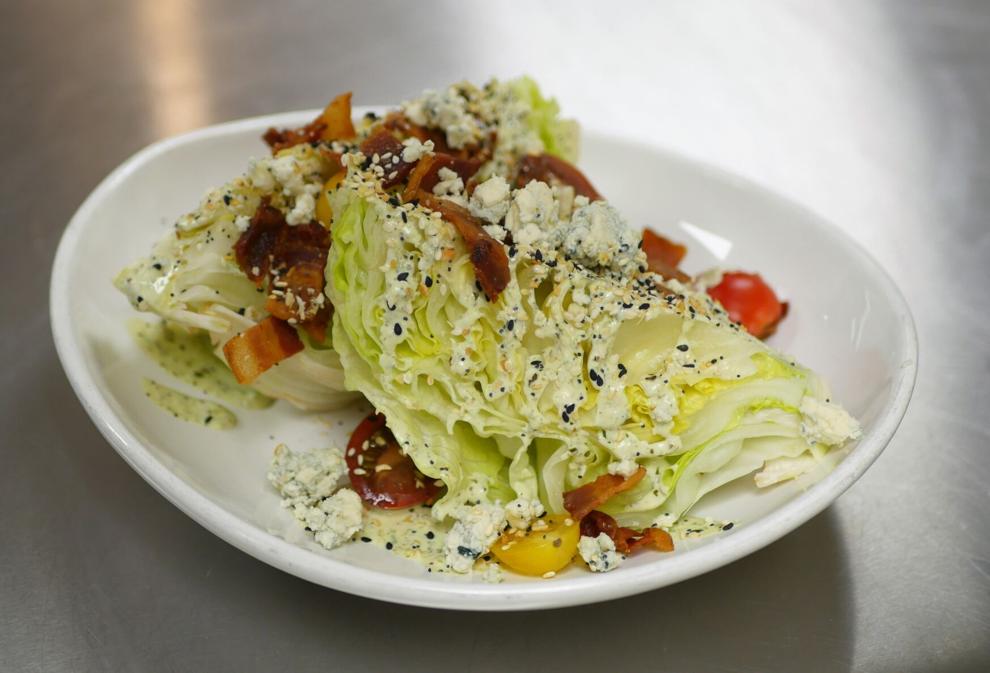 The Ironstone also offers weekend specials such as slow-roasted rabbit toast, apple cider-braised oxtail and a local 24-ounce porterhouse steak, as well as a nod to its past with an Oyster Night – featuring $2 oysters, 5-7 p.m. Tuesdays.
Future plans include private dining facilities, outdoor seating and live music.
The Ironstone is open 4-9 p.m. Tuesdays and Wednesdays, noon to 10 p.m. Thursdays, noon to midnight Fridays, 4 p.m. to 2 a.m. Saturdays and 1-8 p.m. Sundays. For take-out or reservations, call 484-415-0033. More information can be found on the restaurant's website.