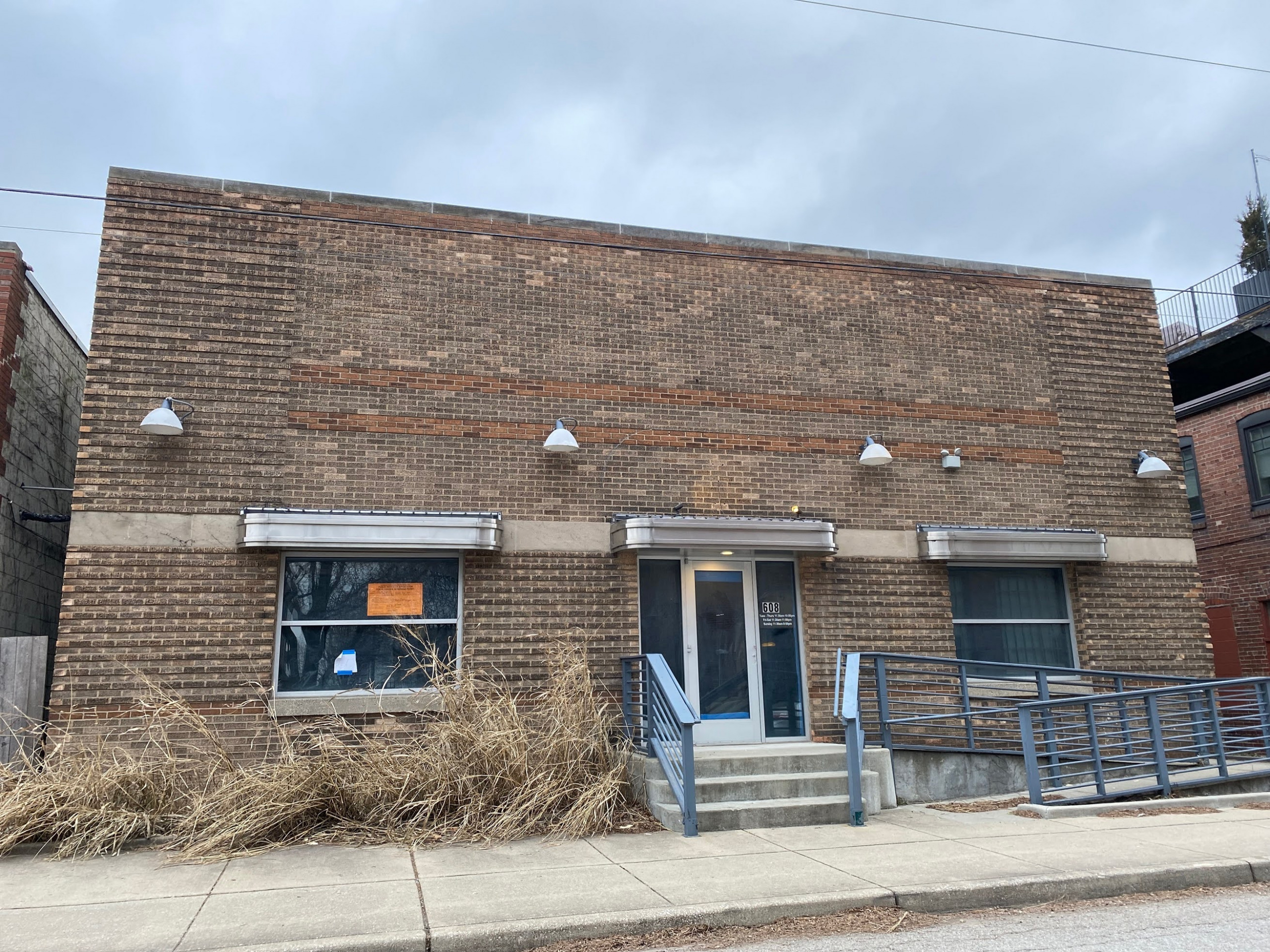 Cunningham Cafe Group programs bar for users only
Cunningham Restaurant Team designs to open up a users-only bar at 608 N. Park Ave. (Dave Lindquist/IBJ picture)
An upcoming addition to Cunningham Cafe Group isn't for absolutely everyone.
By layout, a bar named The Bemberg will be a non-public club with compensated memberships in a limited range.
The associates-only club, prepared at the former web page of The Owner's Spouse restaurant, 608 N. Park Ave., is envisioned by the Cunningham firm as a area to prevent by for drinks ahead of or immediately after a food.
"Many people today really like to go out and have that substantial-stop dining knowledge," claimed Carissa Newton, director of marketing and advertising for Cunningham Restaurant Team, "but what do you do when you're waiting for your reservation? Or what do you do afterward?"
The Bemberg's food stuff alternatives could be categorized as treats, Newton explained, although the beverage menu will emphasize cocktails and spirits and be rounded out by beer and wine.
Conversations with regular patrons at Cunningham restaurants such as Vida, Union 50, Provision and Nesso, inspired the idea for The Bemberg, Newton claimed.
Mike Cunningham opened Boulder Creek Dining Firm in Brownsburg in 1997. The Cunningham team presently contains 15 principles, which includes Bru Burger Bar, Livery, Mesh, Modita, Tavern at the Issue and Union 50 areas in the Mass Ave cultural district.
Near the intersection of Park Avenue and North Road and significantly less than a block away from Massachusetts Avenue, The Bemberg will join the area's Cunningham stronghold.
Newton said memberships may be offered for order this summertime, and no distinct cap has been established on the quantity of memberships.
"It's fairly low in these early phases, simply because we want to establish the strategy and choose some time to make guaranteed it's right for the Indianapolis group," she said.
Very similar to Union 50, The Bemberg title will take inspiration from a previous use of the creating.
Union 50, 620 N. East St., at the time served as a union corridor for the Bricklayers, Masons & Tile Setters Union.
The Bemberg constructing, dwelling to The Owner's Spouse for just four months in 2017, served as a union hall for clothing and textile staff in the 1980s. Bemberg is a kind of rayon material frequently employed for lining fits and coats.